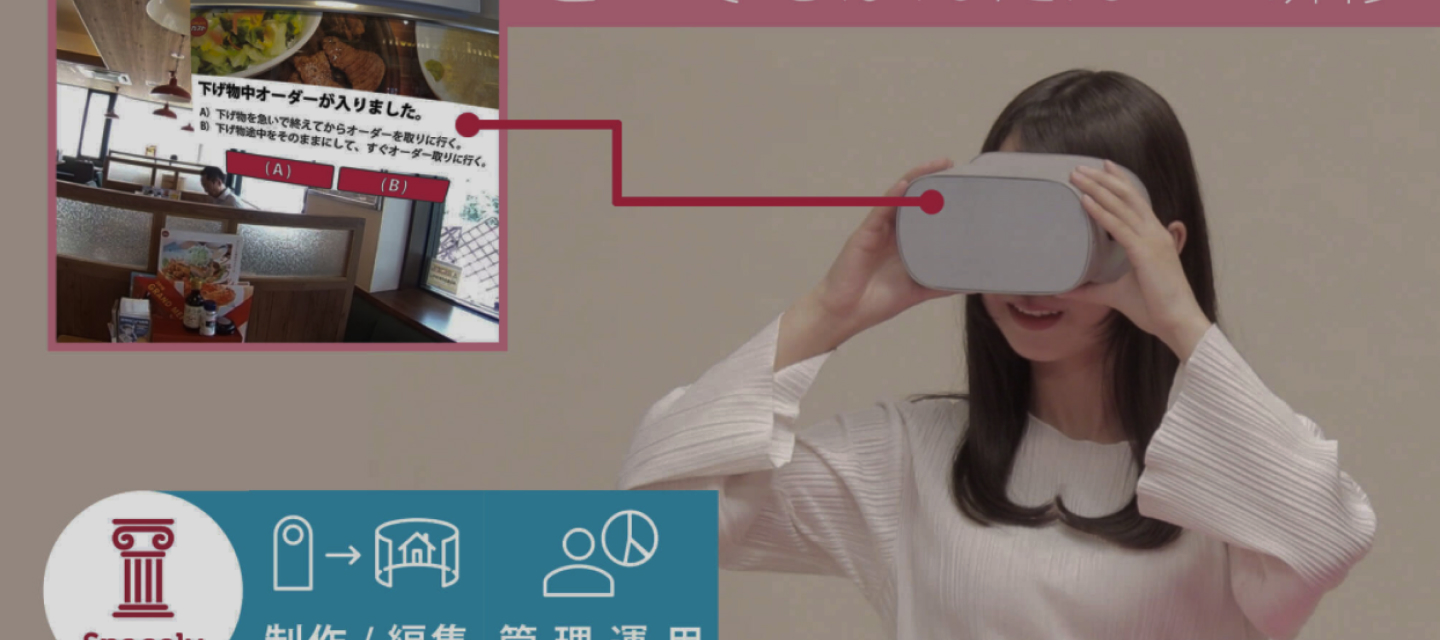 KIM CHAN-IL |Line- Variation |2015 | 112x162cm |Pigment, Acrylic on Canvas © KIM CHAN-IL
Fmは7月2日(土)より、韓国人作家、金燦一個展「KIM CHAN-IL」を開催します。本展は金にとって日本での初個展になります。
金燦一は1961年韓国生まれ。1990年に弘益大学美術学部絵画科を卒業後、ニューヨーク州立大学美術学部にて学位を取得。モノトーンの画面上に独自の手法で凹凸を施した作品を制作して数多くの展覧会で作品を発表する傍ら、現在は弘益大学美術学部絵画科の教授を務めています。
金が制作する作品は、キャンバスの上に高低がそれぞれ異なる厚紙を付着させ、アクリルと干渉色の顔料と石彩の顔料を数回塗り重ねた後、それを拭き取るなどの過程を経て制作されます。
こうして制作される凹凸のある仄かな色合いの画面は、固定のイメージを鑑賞するための一般的な絵画とは異なり、見る角度や照明、鑑賞者の動きに応じてイメージが刻一刻異なって見える触覚的な絵画となります。
1970年代から1980年代にかけて、韓国では韓国単色画と呼ばれるモノクロームで構成された抽象絵画を制作する作家が現れ、近年それらの作家が改めて世界で高い評価を受けています。
それらの作家に絵画を教わり影響を受けたキムの作品は、李朝の白磁を思い起こさせる色合いは受け継ぎながら、音楽や風、波などを連想させる洗練された静謐さを感じさせます。
© KIM CHAN-IL
金燦一 / KIM CHAN-IL
, 1961 Korea
1995 Graduate School of Fine Arts, State Univ. of New York, at New Paltz. Print Making, (M.A.)
1994 Graduate School of Fine Arts, State Univ. of New York, at New Paltz. Painting, (M.F.A.)
1990 Graduate School of Fine Arts, Hong-Ik University, Painting, (M.F.A.)
1986 College of Fine Arts, Hong-Ik University, Painting, (B.F.A.)
Present: A Professor of Fine Art, Hong-Ik University, Korea
RECENT SOLO EXHIBITIONS
2013 Gallery Shin Hwa, HongKong
2012 Gallery White Block, Heiri.
2010 Gallery Mano, Seoul
2008 Gallery Rho, Seoul
2007 Galerie Bhak, Seoul
2006 Gallery Pfo, Busan
2005 Galerie Bhak, Seoul
2002 Galerie Bhak, Seoul
2001 Gallery S.P, Seoul
2000 Garam Gallery, Seoul
RECENT GROUP EXHIBITIONS
2013 Landscape+Nostalgia Gallery Harbour,Hongkong
2013 Re.Now , Gallery Choi,Seoul
2013 Generation, HOma ,Seoul
2012 Art Edition2012 Coex,Seoul
2012 City Garden Posco Gallery, Song Do
2012 Mentor,Mentee Hanwon Art Museum,Seoul
2011 Existence and Change, Donghai University Art Gallery, Taiwan
2011 Seoul Art Association Exhibition,SeMA,Seoul
COLLECTIONS
National Museum of Contemporary Art,
Korea Seoul Museum of Art,
Korea Swiss Embassy at the United Nations Turkey Embassy Argentina Embassy Financial Service,
U.S.A Walker Hill Hotel Samsung Hyundai I-Park Hyundai I Office ASEM Tower,Seoul Scott Squre ,
Singapore Mandarin Oriental Hotel,Taipei Le Meridian Hotel,China
Line | 2015 |100x100cm | acrylic on canvas © KIM CHAN-IL
Line | 2012 |70x150cm | oil on paper © KIM CHAN-IL
Line | 2012 | 50x150cm oil on paper © KIM CHAN-IL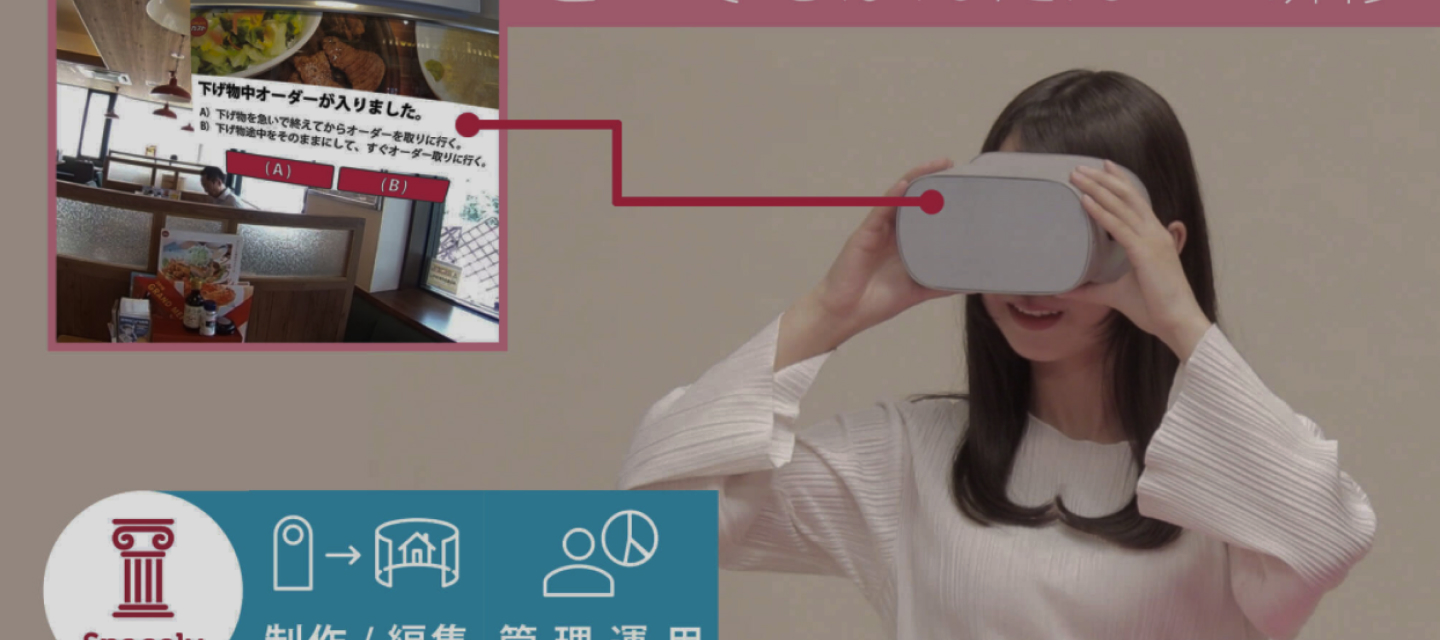 KIM CHAN-IL |Line- Variation |2015 | 112x162cm |Pigment, Acrylic on Canvas © KIM CHAN-IL
Kim Chan-Il exhibits artwork for the first time in Japan.
Kim was born in 1961 in South Korea. After majoring in painting and graduating from Hongik University's Department of Visual Arts in 1990, he earned a degree at the Faculty of Fine Arts at the Department of Fine Art at the State University of New York. Creating works of art that employ unique techniques to create uneven textures on a monotone screen, he currently shows in numerous exhibitions while teaching at the Hongik University Department of Visual Arts.
For his art, Kim affixes thick paper of differing textures to a canvas, and applies numerous layers of acrylics, pigments with interference colors, and stone-derived pigments. At last he completes his work with the final process such as wiping.
The uneven texture and subtle palettes of the screens in his artworks differ from typical paintings that showcase fixed images. They are tactile works offering images that shift as viewers move and their perspectives change.
From the 1970s to the 1980s, South Korea's Dansaekhwa, or "monochrome painting," movement emerged. In recent years, the artists of this movement have captured a new attention and critical raves around the globe.
Kim was taught and influenced by these artists, and his own art is the successor to their color palettes, recalling Joseon white porcelain. It exudes a refined peacefulness suggesting music, wind, and ocean waves.
© KIM CHAN-IL
金燦一 / KIM CHAN-IL
, 1961 Korea
1995 Graduate School of Fine Arts, State Univ. of New York, at New Paltz. Print Making, (M.A.)
1994 Graduate School of Fine Arts, State Univ. of New York, at New Paltz. Painting, (M.F.A.)
1990 Graduate School of Fine Arts, Hong-Ik University, Painting, (M.F.A.)
1986 College of Fine Arts, Hong-Ik University, Painting, (B.F.A.)
Present: A Professor of Fine Art, Hong-Ik University, Korea
RECENT SOLO EXHIBITIONS
2013 Gallery Shin Hwa, HongKong
2012 Gallery White Block, Heiri.
2010 Gallery Mano, Seoul
2008 Gallery Rho, Seoul
2007 Galerie Bhak, Seoul
2006 Gallery Pfo, Busan
2005 Galerie Bhak, Seoul
2002 Galerie Bhak, Seoul
2001 Gallery S.P, Seoul
2000 Garam Gallery, Seoul
RECENT GROUP EXHIBITIONS
2013 Landscape+Nostalgia Gallery Harbour,Hongkong
2013 Re.Now , Gallery Choi,Seoul
2013 Generation, HOma ,Seoul
2012 Art Edition2012 Coex,Seoul
2012 City Garden Posco Gallery, Song Do
2012 Mentor,Mentee Hanwon Art Museum,Seoul
2011 Existence and Change, Donghai University Art Gallery, Taiwan
2011 Seoul Art Association Exhibition,SeMA,Seoul
COLLECTIONS
National Museum of Contemporary Art,
Korea Seoul Museum of Art,
Korea Swiss Embassy at the United Nations Turkey Embassy Argentina Embassy Financial Service,
U.S.A Walker Hill Hotel Samsung Hyundai I-Park Hyundai I Office ASEM Tower,Seoul Scott Squre ,
Singapore Mandarin Oriental Hotel,Taipei Le Meridian Hotel,China
Line | 2015 |100x100cm | acrylic on canvas © KIM CHAN-IL
Line | 2012 |70x150cm | oil on paper © KIM CHAN-IL
Line | 2012 | 50x150cm oil on paper © KIM CHAN-IL